Are You There? Buzzed the Busy Bees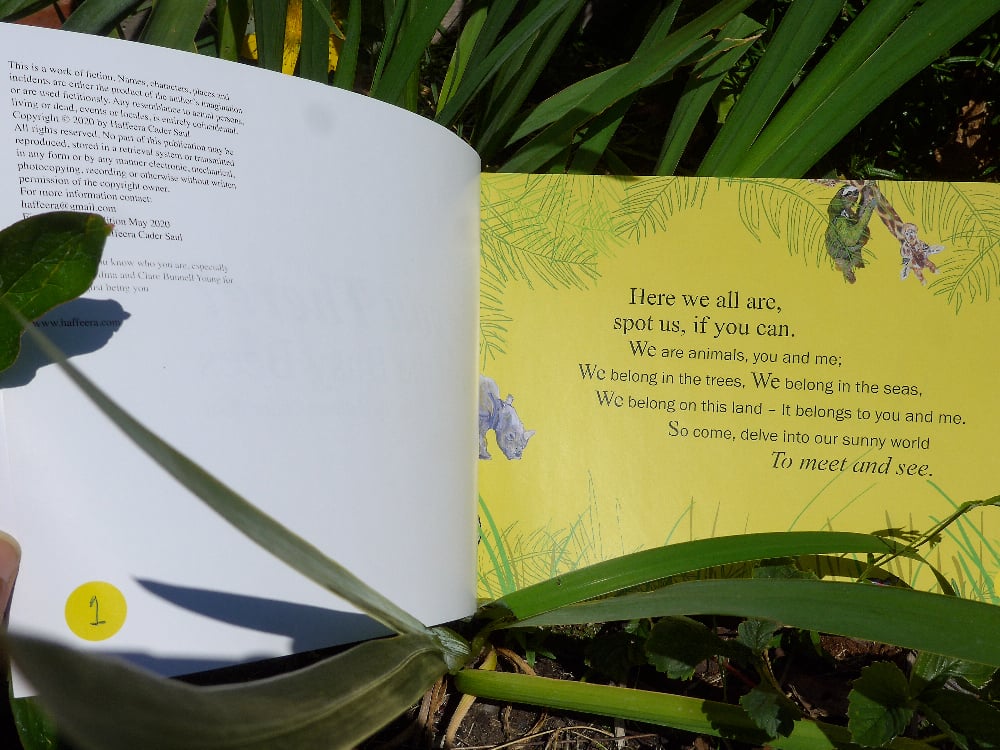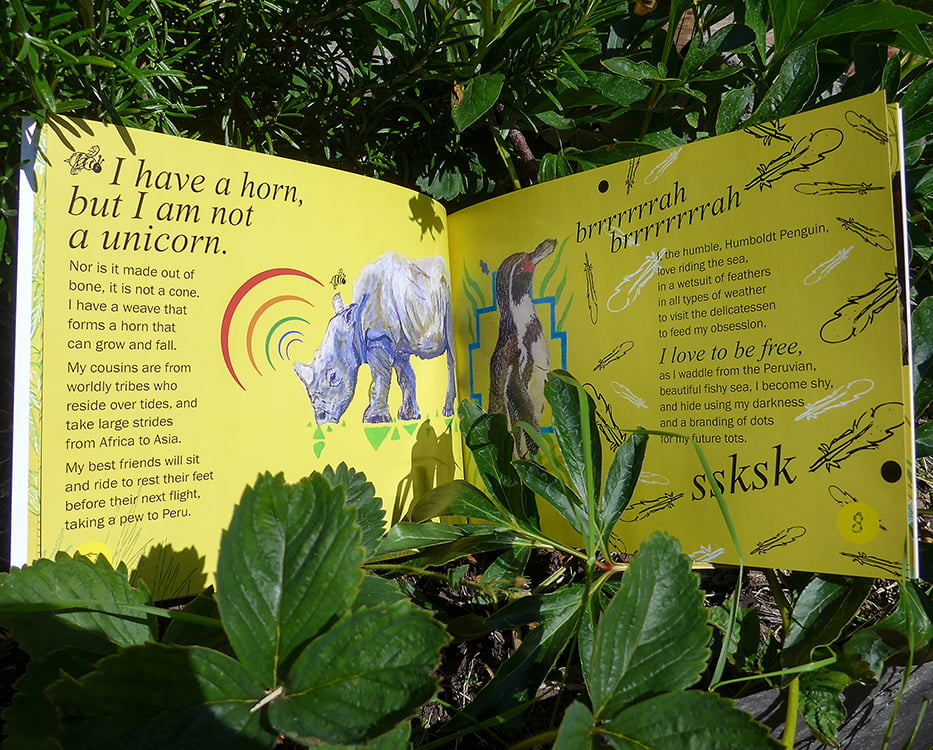 The Busy Bees are looking for their numerous friends from across the waters as they are scared that they may have disappeared.
This is a short illustrative children's bedtime book introducing fun facts about various animals around the world.
A book to encourage engagement as well as imagination. It is full of rhyme and rhyme plus a very short quiz at the end to keep the children entertained.
There are also limited edition prints of the animals that can also be found on this website. All beautifully printed on archival paper and beautifully framed.
Age range: I have had positive reviews from 3 to 7 year-olds to adults
Please note cost of shipping includes packaging and please bear in mind Covid-19 there may be a slight delay.